Windsurf Kite Yoga CAMP in Boracay

The ultimate holidays of WIND, WATER and SUN salutation!
CAMP++ No 12   
This is what you can expect and even more:
Boracay Island with white sandy beaches lined with palm trees, turquoise water, beach bars, parties and all sorts of entertainment! It will take your ideas far beyond of what you have ever pictured of "tropical island". 
Kitesurfing and windsurfing with ideal conditions - steady strong wind, warm, shallow and flat water, certified instructors and latest high-level equipment! Boracay is one of the best places in the world for learning kitesurfing and windsurfing!
Twice a day yoga classes with professional yoga teachers, sunrise meditation and Pranayama at the beach for all early birds!
High standard accommodation in the very popular, "Tripadvisor" award winner  Reef Retreat Resort.
The most healthy breakfast with homemade bread and freshly brewed coffee at Cafe Tabou.
The celebrating night with a sunset cruise around the island on a traditional Filipino sailing boat and a hearty Filipino BBQ at White Beach.
A lively and attentive team of Funboard Center Boracay!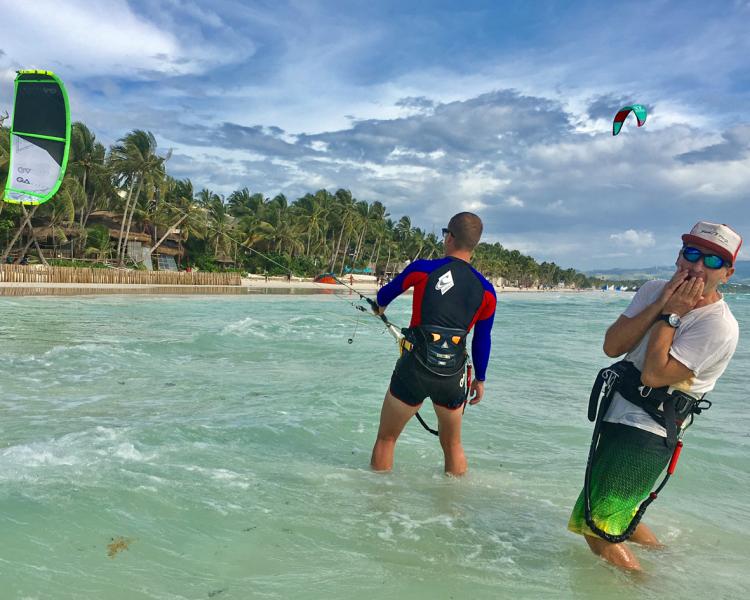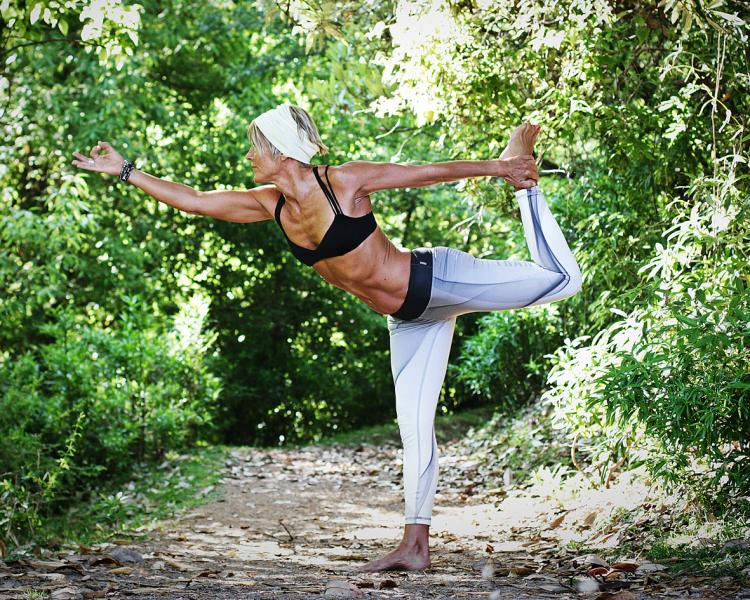 PRICE for One Week of CAMP++
double occupancy per person: 32 000 PHP / single occupancy: 39 000 PHP 
Includings:
We also welcome the non watersports companions to join the Camp ++!
Price for One Week, excluding kitesurfing and windsurfing
double occupancy per person: 13 000 PHP / single occupancy: 20 000 PHP 
You can choose any dates within the period of the Camp++ to begin with. Minimum stay is 7 days. 
For any open question or direct bookings get in touch with us on our contact page!
9 Hrs of kitesurfing or windsurfing lessons in ideal conditions and guaranteed progress!
unlimited rental of kitesurf and windsurf equipment during the camp for experienced riders and for those who complete the course!