Bulabog Beach
Bulabog Beach - The beauty and the beast
Asia's most attractive kiteboarding and windsurfing spot is located on Boracay Island at Bulabog Beach, the second tourist attraction next to White Beach. From October until April the side onshore Northwest-Monsoon "Amihan" crosses quite stady the bay and gathers windsurfers and kitesurfers from all over the world to meet and practise at this amazing spot. International competition in kiteboarding and windsurfing has been hold at Bulabog Beach already 25 years ago and the unspoiled Bulabog has changed to a little village with their own variety of accommodation, local restaurants and bars.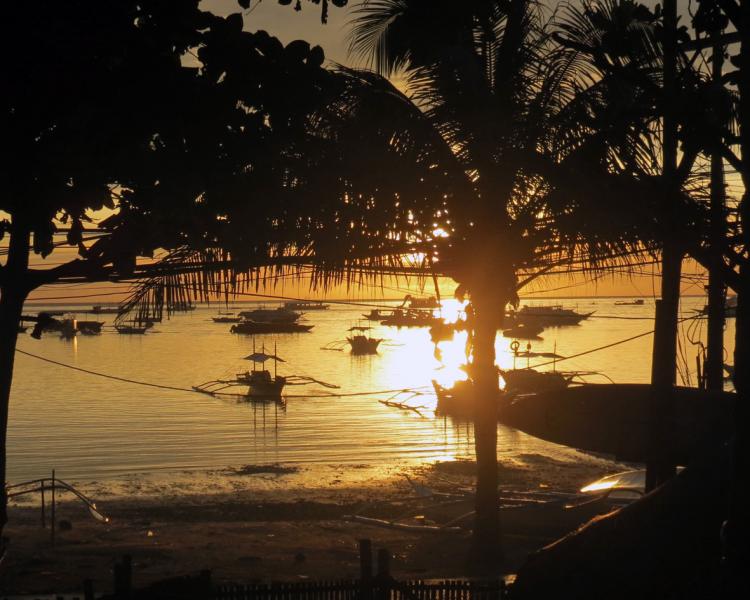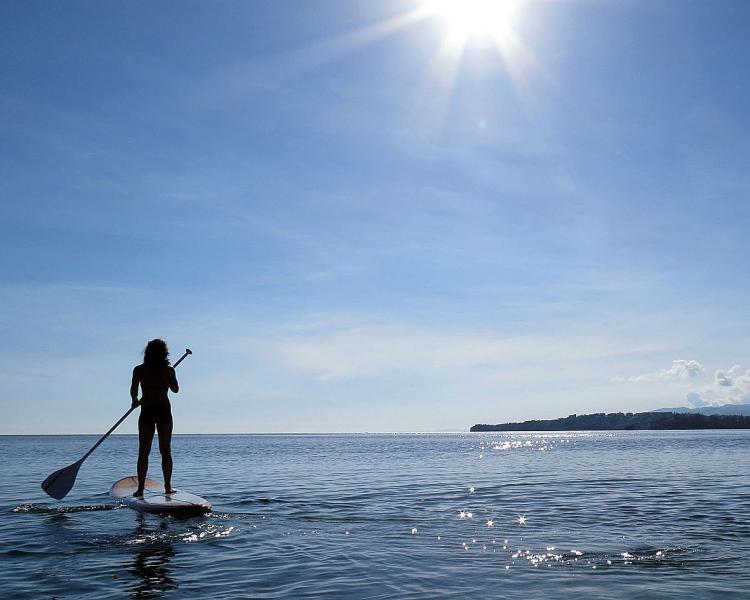 Still waters run deep. Idyllic, sleepy and calm Bulabog invites all early birds to the first beach promenade before sunrise. The water, smooth as glass and reflected in red, shows local fisherman catching some fishes or watersport freaks starting to explore the bay with the stand up paddle. Clear water shows seastars, sea urchins or other unknown marine animals. At low tide you can walk to the reef and some wind-or kitesurfer has taken the golden oppertunity to look successfully for their lost fins, seaglaces or watches ;-)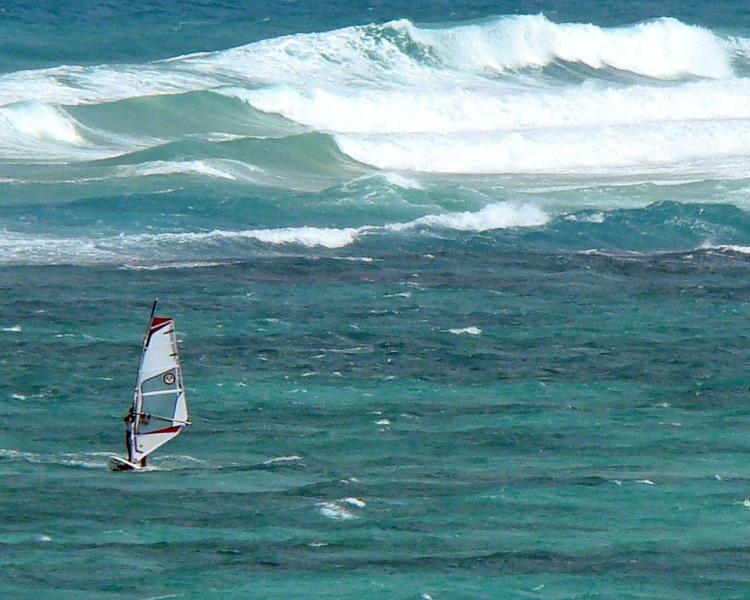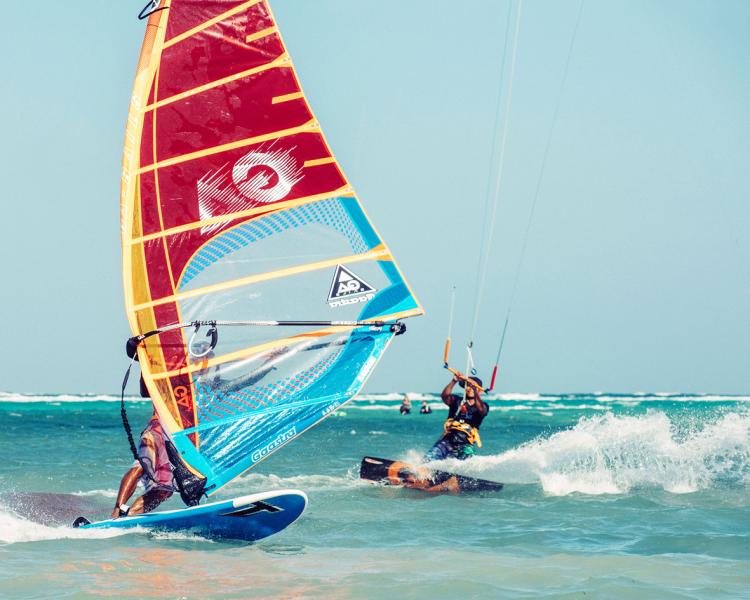 From the beauty to the beast as soon as Bulabog has been awaken from its winter sleep. Mast high waves are breaking on the reef and allows only experienced windsurfer to take the risk. Experienced kiteboarder are riding with their waveboards through the breaking waves. Luckily the reef is catching the high tide and most oft he huge volume of water stays beyond. The bay stays quite smooth and riding for intermediate wind- and kitesurfers  is pretty save. Windsurfer using small waves of the choppy water as a ramp for their first jumps. Hipp deep water allows easy waterstarts and the side shore wind brings all "runaway" back to shore ☺ The low water extends the teaching area for kitesurfing and makes it more easy and secured. The kite student will go into the water immediately after he has been introduced to the kite equipment and the safty system.