Funboard Cup 2015 at Bulabog Beach
A great success for the team from Funboard Center Boracay at the Funboard Cup 2015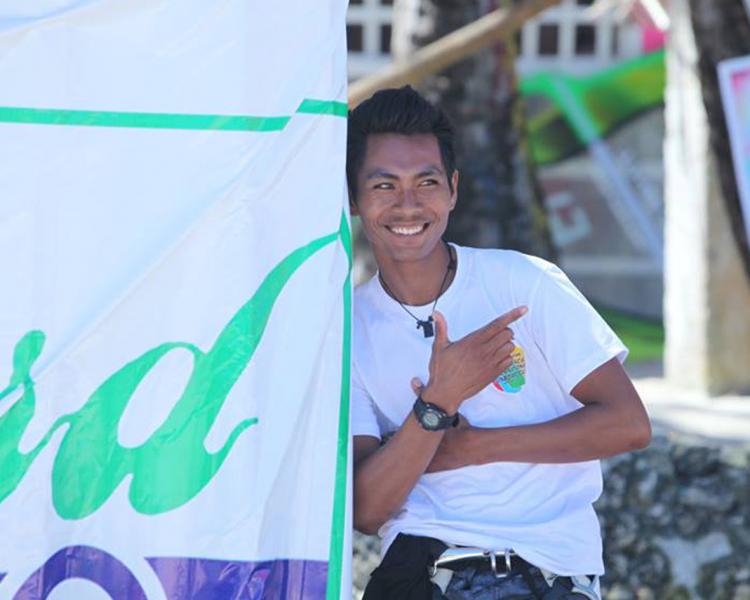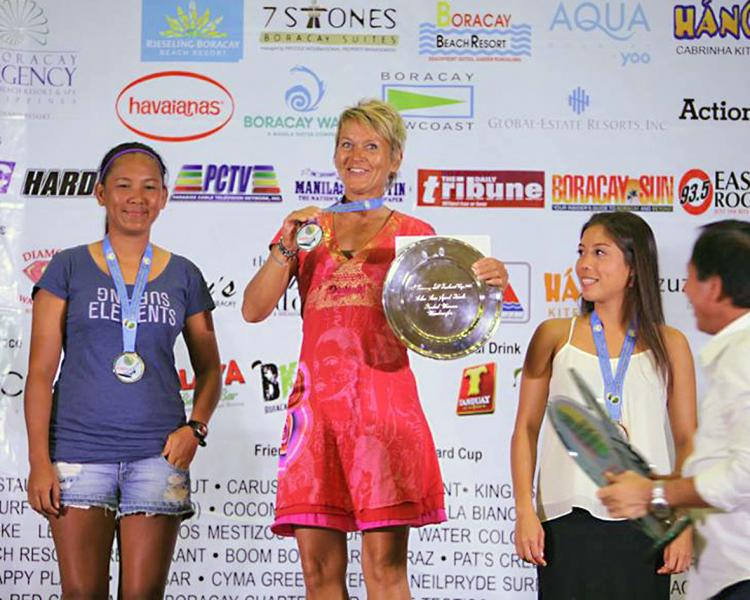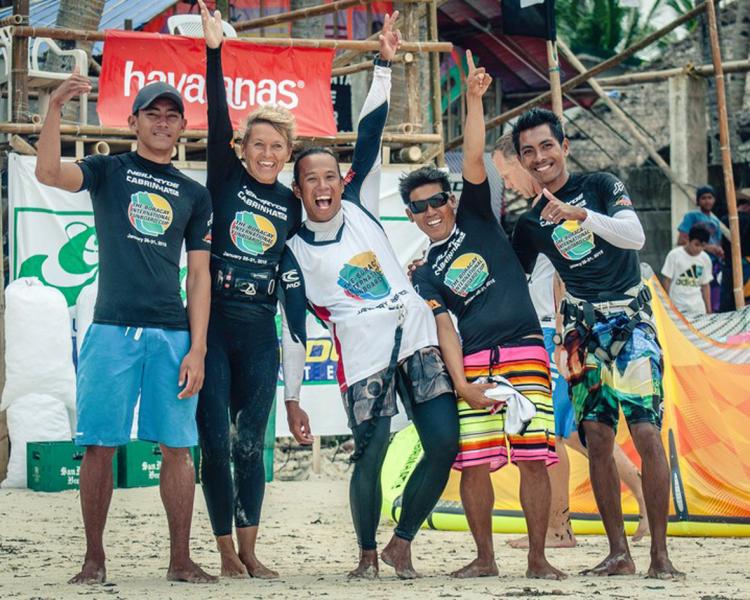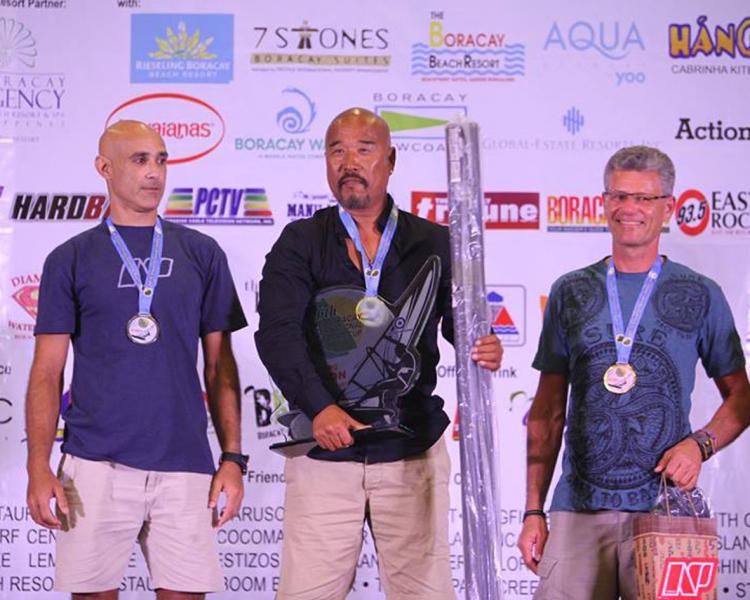 The International Windsurfing and Kite Boarding Funboard Cup took place in January on Bulabog Beach. With great enthusiasm our surf-and kite school took part and brought home some excellent results. Gido took 2nd in the All Men's Windsurfing event and 3rd over all in the windsurfing section this awarded him a Silver and Bronze medals. Simone was awarded champion in the Windsurf Speed Trial event making her the fastest woman on Bulabog Beach and Heimo from Austria, one of our longtime guest at Funboard Center, became 2nd runner up in his class.  Many more at the centre took part in the excitement and competition, sailing well in the windsurfing and kiteboarding events of the six days. Our centre was well represented and realises the value of the event which encourages professional and friendly competition. The Funboard Centre would like to take this opportunity to thank those guests who sponsored its team of participants. We look forward to more fun next year.
---
Asia's biggest windsurf-and kiteboard events on Boracay Island is back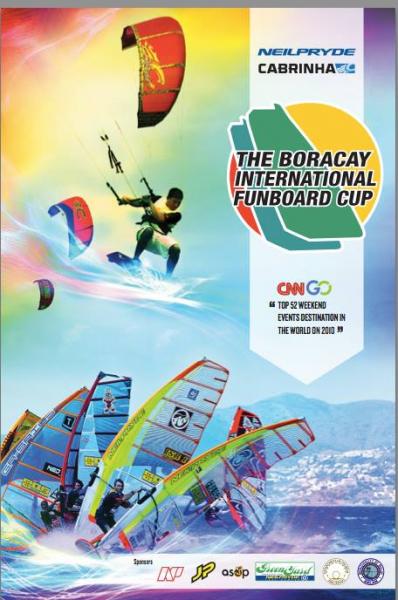 Every year one of the greatest wind- and kitesurf event takes place in Boracay. By end of January 2015 the 26.
The International Funboard Cup will welcome some of the best windsurfers and kiteboarders to compete in different competitions. The Funboard Cup Boracay attracts more than hundred windsurfers from all over the world. For kiteboarders there are competitions for speed, hang time, big air challenge and freestyle. 
For more information have a look on our blog or get directly registered at: http://www.boracaywindsurfing.com/
---